Our house visit with Claudia the mummy of the anemonefish and Thor shrimps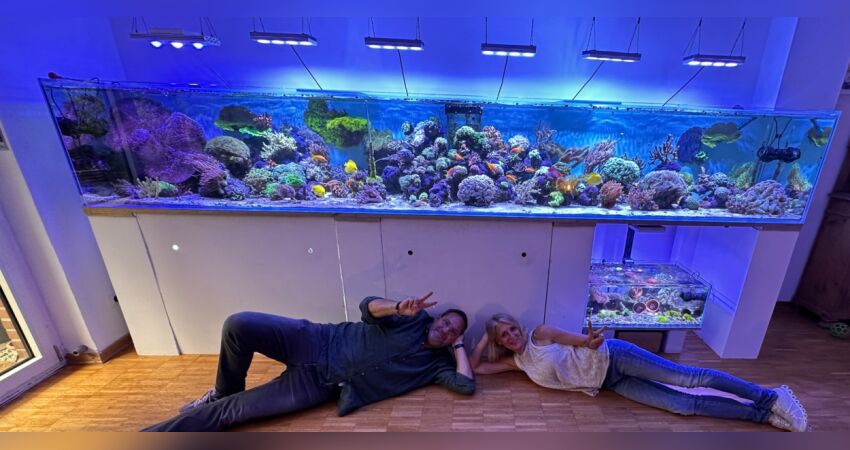 If you have followed our magazine carefully, you will find an interesting article and interview on the subject of breeding in the July 2023 issue. We wanted to support this with a video. So we were at Claudia #ocellarisbande and her really great 1800 liter reef aquarium! The video is in German language.
We hope you like the video. It was very refreshing to talk and shoot with Claudia, a real thoroughbred aquarist. You can get in touch with Claudia via Instagram or via the YouTube video.
But now the video:
---
How do you like this article?