Fauna Marin CILI DIP!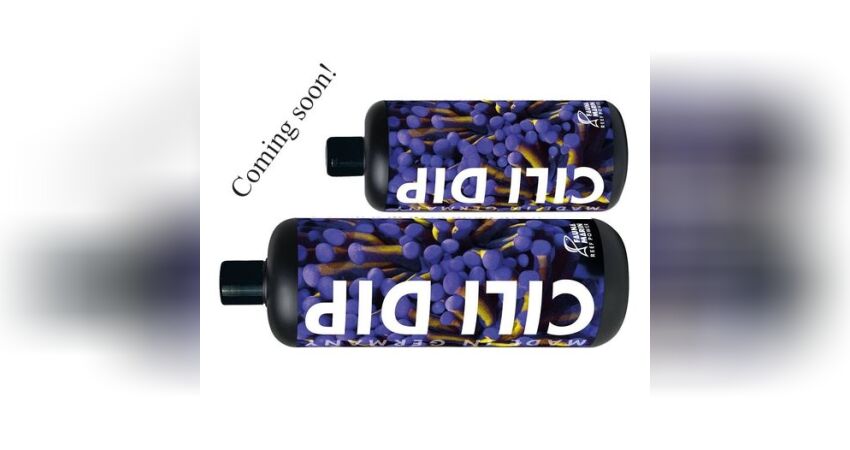 The bathing solution from Fauna Marin that can also be used for tissue injuries.
Gently removes unwanted parasites such as ciliates (ciliates), bacteria, as well as algae without damaging the delicate coral tissue.
In the presence of RTN/STN infection, the bath can also be used to clean tissue lesions.
We will inform you as soon as the product is available!
www.faunamarin.de
---
How do you like this article?