Great interest in Interzoo 2024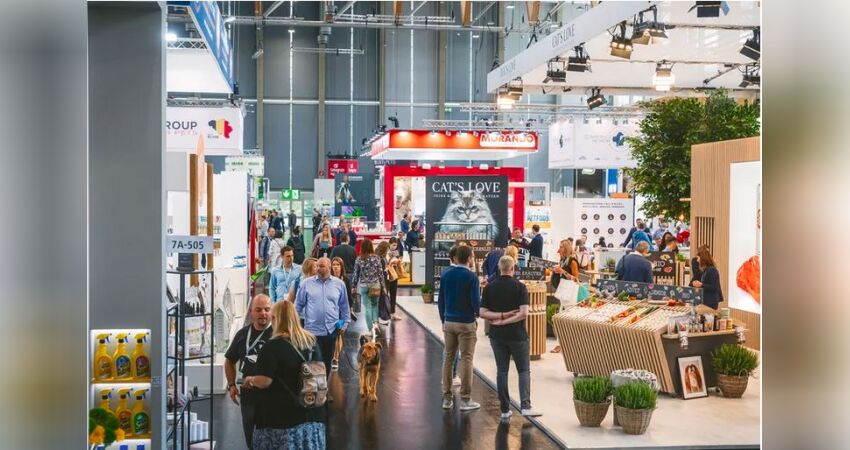 Wiesbaden - As the world's leading trade fair for the pet industry, Interzoo 2024 (7-10 May 2024) attracts exhibitors from all over the world. The registration status eleven months before the start of the fair is proof of the worldwide interest from the pet industry: a large part of the space on offer has already been booked, reports the organiser Wirtschaftsgemeinschaft Zoologischer Fachbetriebe GmbH (WZF).
Interzoo, which takes place every two years, is established as the most international and important industry trade fair for pet products. This is once again manifested in a particularly strong response from exhibitors from all over the world. Since registration opened in mid-March 2023, exhibitors from 58 countries have already booked their stand space. Interzoo has planned a total of 14 exhibition halls for the next edition in Nuremberg from 7-10 May 2024 - two more than for Interzoo 2022.

"The great response from the pet industry shows the need for companies to meet in person at Interzoo, the world's leading exhibition, and to present their products in direct contact with customers," says Dr Rowena Arzt, Head of Exhibitions at WZF. Already eleven months before the start of Interzoo 2024, significantly larger space bookings have been recorded from Asia, Oceania and Africa than at Interzoo 2022. "The extremely strong registration figures and the high international participation rate show that, on the exhibitor side, we are once again returning to the internationality level before the pandemic. More than every tenth company already registered is among the new exhibitors. This shows the special diversity of Interzoo. Accordingly, in addition to established companies, we are also pleased to welcome many new manufacturers and innovations at Interzoo," explains Arzt.

In addition to German exhibitors, companies from Great Britain, Italy and the USA have been most frequently represented so far, but there is also clear demand from Chinese exhibitors, who were still subject to severe travel restrictions during Interzoo 2022 due to the pandemic. Numerous country pavilions have already been confirmed, including new registrations from Greece and New Zealand. Furthermore, Argentina, India and Turkey, among others, are planning their own country pavilions at Interzoo 2024 for the first time. "With more than 15 country pavilions currently planned, Interzoo offers exhibitors the opportunity to participate in Interzoo as part of a joint stand with turnkey concepts and special services," explains Arzt. In addition, individual exhibitors and start-ups have the opportunity to take advantage of convenient package services and receive further support in preparing for and participating in the fair by participating in promotional programmes.

Interzoo 2024: Knowledge and trends in the pet industry

With its attractive supporting programme, Interzoo offers insights into central issues and trends in the global pet industry. In addition to the Fresh Ideas Stage for the presentation of start-ups and innovative products, numerous informative short conferences on special markets and regions and the Interzoo Party as a networking event, the exhibition will be extended by a special programme on the day before Interzoo: on 6 May 2024, the Petfood Forum Europe by WATT Global Media will be held for the second time in the Exhibition Centre Nuremberg. "Through our successful cooperation with WATT Global Media, we offer experts exciting insights and discussions on the topics of animal nutrition, animal feed, its production and related current issues. As a special service, conference participants will have the opportunity to deepen their discussions and impressions on the following days at Interzoo," says Arzt. The Interzoo App, which will be revised and updated for Interzoo 2024, will once again become a practical guide through the diverse range of products on offer at the fair.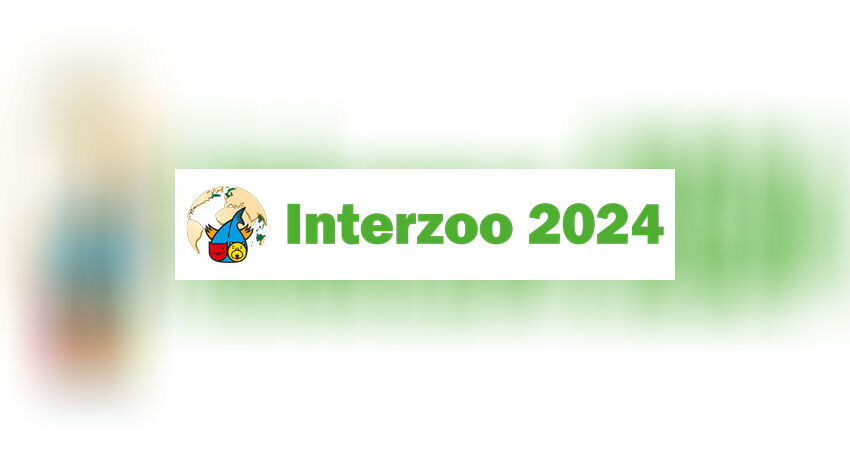 All services for journalists and media representatives are available at: www.interzoo.com/presse

Press contact
Konstantin Rohé (PR Officer Interzoo)
T +49 6 11 44 75 53-17
rohe@zzf.de

Antje Schreiber (Press Officer WZF/ZZF)
WZF GmbH
T +49 6 11 44 75 53-14
presse@zzf.de

Ariana Brandl (Accreditations, Press Centre)
Press Office NürnbergMesse GmbH
T +49 9 11 86 06-82 85
ariana.brandl@nuernbergmesse.de

---
How do you like this article?